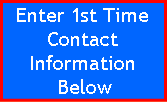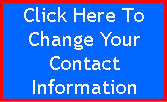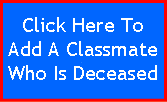 EHSGRADS.ORG - Add Alumni Information
Please enter all your information here. Fields marked with * are required. Information will appear online after it is approved by the admin.
You have the option of having your address, phone numbers or email listed as private. If you choose this option, the webmaster will contact you privately should anyone want to get in touch with you and will forward their message on to you. **If your information already appears on the internet, you might as well make it public here, and save us a little work. Check yourself out on www.whitepages.com**

DO NOT ENTER YOUR INFORMATION MORE THAN ONCE!!
You Won't See Your Listing Until The Webmaster Approves The Listing
This helps keep spam type entries from entering the database.