Welcome to the EHS Alumni Directory
If you haven't already, please CLICK HERE to enter yourself in the directory.

Please enter all of the requested information, then choose if you'd like any of it to remain private.
You may select to keep your address, phones or email address public or private.
*
If you select private, the information will not show up on the website, but will remain in our database to use for official Alumni purposes (reunions, etc), and anyone wishing to contact you will be forwarded to you by the webmaster.
*Note: Your name and information may already appear in this list from previous contact with an alumni. If your contact information already appears on the internet (on sites such as whitepages.com), we may have chosen to go ahead and list you here. Please let us know if you want your information corrected or changed to private.
If you would like to contact an alumni whose email address is private, click the button below to submit a request to the webmaster.

The person must already be in the database!
WE CANNOT FORWARD MESSAGES TO PEOPLE WE HAVE NO CONTACT INFORMATION FOR!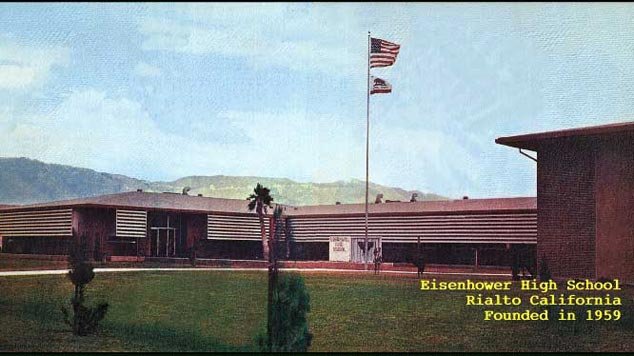 To search for an alumni, select the decade you wish to view from the menu bar at the top of the page, then select the year they graduated.

Ladies are listed under their maiden names first.

Please do not abuse this list by collecting or selling the info or harassing anyone listed. If you are in need of a list for a reunion, please contact the webmaster. Click Here to email the webmaster for help, requests or further information.